To use a Promo Code go to the Eventbrite registration page(the link above) and then click the large green 'TICKETS' button. You'll then see near the top of the window that pops up Enter promo code in blue letters. Select it, type your Promo code into the box that appears, then click APPLY
Thursday May 12 from 1:00pm-4:30pm we are offering safeTALK. This training is instrumental in developing suicide awareness and intervention skills for use in daily life. Registration includes lectures, certificate for .35 CEUs from CEUnits.com, and materials
For more information on safeTALK click here
Friday May 13 from 9:00am-4:00pm we have Mental Health First Aid Only 60 slots available for this valuable course! Mental Health First Aid helps you assist someone experiencing a mental health or substance use-related crisis. In this 6 hour course, you learn risk factors and warning signs for mental health and addiction concerns, strategies for how to help someone in both crisis and non-crisis situations, and where to turn for help. Registration includes lectures, certificate, materials, and lunch.
For more information on Mental Health First Aid click here
Saturday May 14 from 9:00am-4:00pm is our Faith and Mental Health Conference. Registration includes lunch, swag-bag, and lectures from :
Dr. Steve West, author of The Bronze Scar, What PTSD Feels Like. For more information click here

Dr. Harold Koenig, MD, MHSc from Duke University. For more information click here
Also your choice of 2 breakout sessions with topics including:
The Aftermath of Suicide with Phillip and Terry Lee from Cedar Creek Church, Aiken, and The Overflow Foundation. For more info about Phillip and Terry, click here

Addiction with Tabatha Hart. For more information about Tabatha, click here

PTSD with Larry Glover. For more information about Larry, click here

Children and Adolescent Mental Health Issues and Treatment with Leslie Addison. For more information about Leslie, click here

Boundaries with Jan Gifford. For more information about Jan, click here

Suicide Prevention with James Hart. For more information about James, click here

Moral Injury with John Painter. For more information about John, click here
Appearance by Dr. Ron Harvell, Director of the Dewey Center, and author of 50 Steps with Jesus
"Lunch with Rob"
Rev. Rob Dewey will speak at lunchtime on how to be creative with your ministry
Praise and Worship music provided by
Summit Church of North Charleston
Saturday Keynote and Breakout Session Speakers0
Chaplain Steven E. West, Director of Chaplaincy, National Association of Evangelicals, served as an active duty chaplain in the U.S. Air Force. He served in the Air Force and Army for 41 years. Dr. West is the author of "The Bronze Scar: Understanding How PTSD Feels to Help Victims and Those Who Support Them."
He is a graduate of the University of Mobile, New Orleans Theological Seminary, Alabama Theological Seminary, and the Department of Defense Joint Staff College.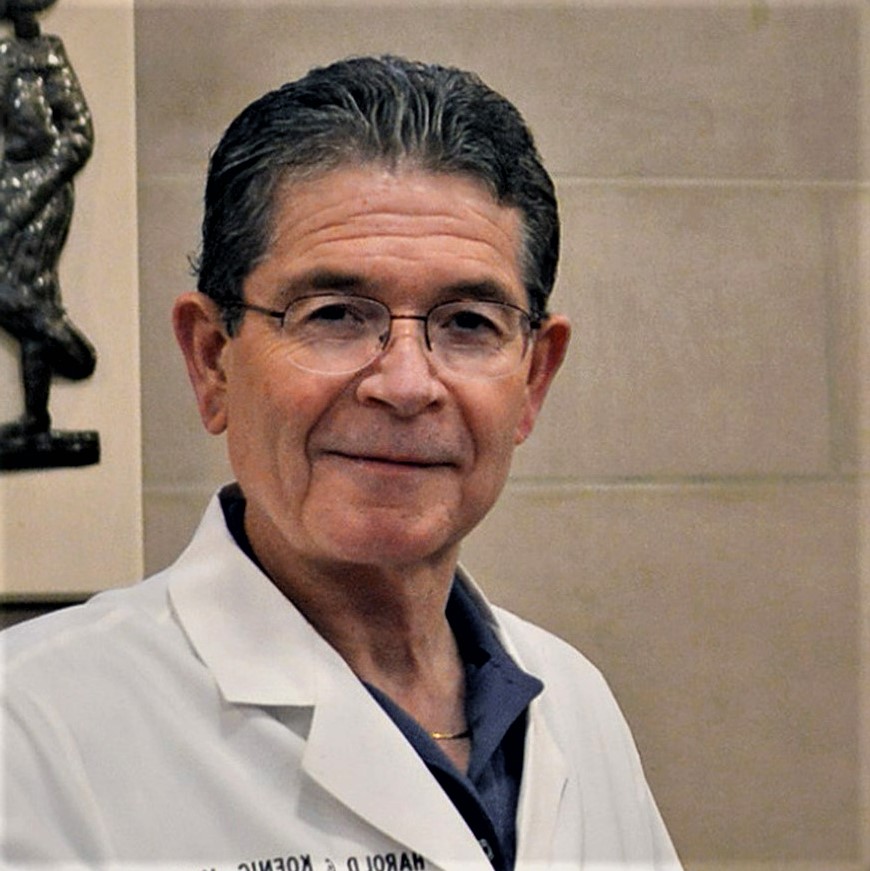 Harold G. Koenig, MD, MHSc. Dr. Koenig completed his undergraduate education at Stanford University, his medical school training at the University of California at San Francisco, and his geriatric medicine, psychiatry, and biostatistics training at Duke University. He is board certified in general psychiatry, and formerly boarded in family medicine, geriatric
medicine, and geriatric psychiatry. He is on the faculty at Duke University Medical Center as Professor of Psychiatry and Associate Professor of Medicine. He is also an Adjunct Professor in the Department of Medicine at King Abdulaziz University, Jeddah, Saudi Arabia; an Adjunct Professor in the School of Public Health at Ningxia Medical University, Yinchuan, China; and a Visiting Professor at Shiraz University of Medical Sciences in Shiraz, Iran. Dr. Koenig has over 550 scientific peer-reviewed academic publications, nearly 100 book chapters, and 55 books. Dr. Koenig has given testimony before the U.S. Senate (1998) and U.S. House of Representatives (2008) concerning the effects of religious involvement on public health. He is the recipient of the 2012 Oskar Pfister Award from the American Psychiatric Association. He is the former editor-in-chief of the International Journal of Psychiatry in Medicine, and is the current Associate Editor of the Journal of Religion and Health.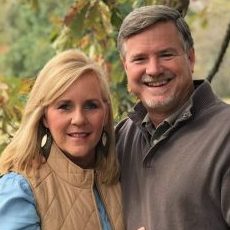 Phillip is the Senior Pastor of Cedar Creek Church in Aiken, South Carolina. After a ten-year career as a high school teacher and coach, Phillip joined the staff of Cedar Creek Church in 1999 as associate pastor and became senior pastor in 2007. Under Phillip's leadership, the church has grown from a single campus on the south-side of Aiken to three regional campuses located in the CSRA.
Phillip's wife, Terry, is the founder and executive director of Overflow Foundation, a nonprofit organization that promotes mental health and suicide prevention, as well as provides mental health education. After graduating from Clemson University in 1984 with a Bachelor of Science degree in Nursing, Terry has acquired over thirty-five years of experience in clinical bedside nursing, as well as quality outcomes management and regulatory compliance preparedness. She was awarded "Excellence in the Practice of Hospital Nursing" by the South Carolina Hospital Association.
Following the loss of their oldest son, Phillip Jr, to suicide in 2018, Phillip and Terry are committed to bringing hope and help to others through their own painful journey.
The work of Overflow Foundation, as well as the work of CCC, intersect and complement one another in the overall mission to reach lost and hurting people and give them new and continued hope through a personal relationship with Jesus. Terry also serves as both a keynote speaker, as well as a breakout session leader, for mental health and faith-based conferences and events all over the Southeast. Phillip and Terry are the proud parents of five precious children and three grandchildren. They consider these their greatest earthly treasure.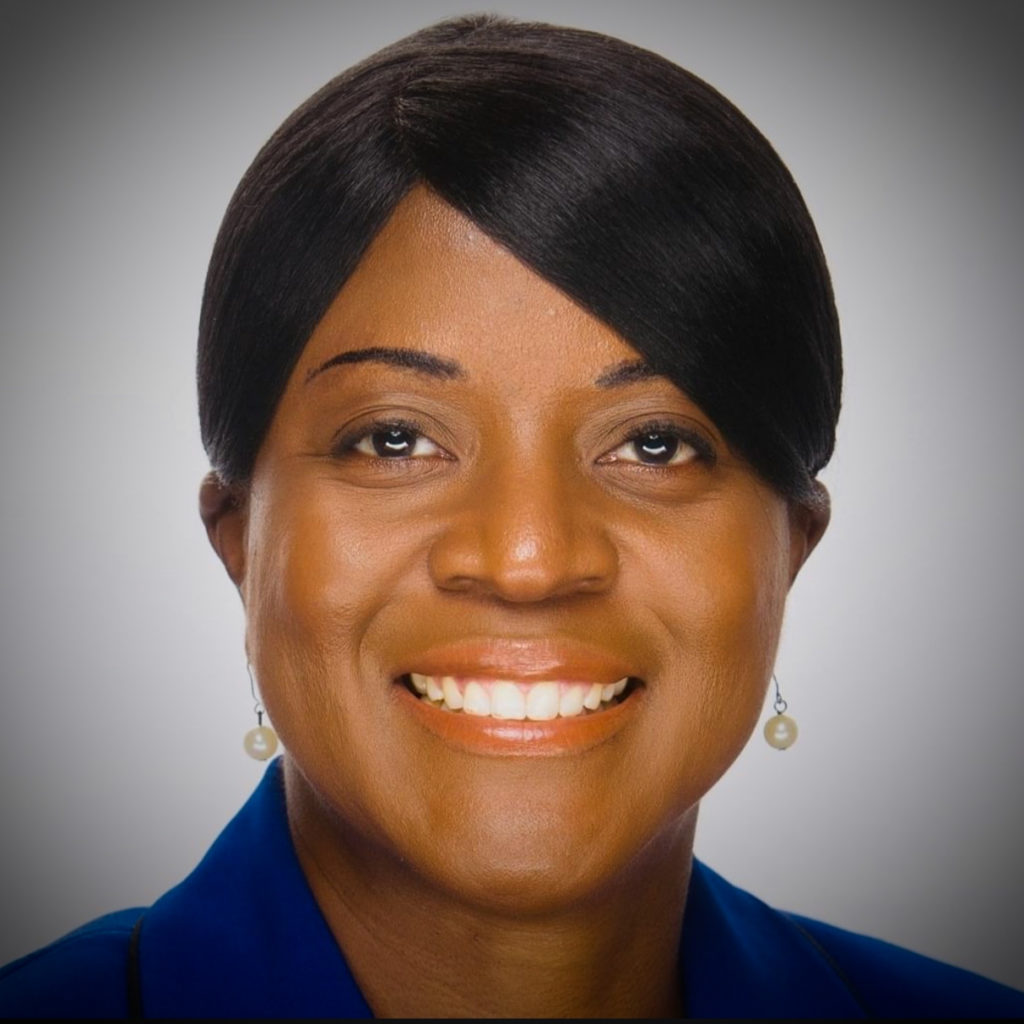 Tabatha attended Rutledge College in Charlotte, NC. After moving to Charleston, she graduated as a Stephen's minister with Trident Health System. She served in a local ministry as an area coordinator for outreach and juvenile detention centers. She is board certified through Light (Liberty) University.
Tabatha and her husband James have more than 30 years pastoral care in ministry. They own and operate Mental Health Restoration, LLC, are founders and executive directors of Caring Harts Foundations and local chaplains for Charleston County.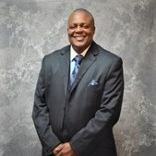 Larry is the founding Pastor of Lighthouse Christian Fellowship Baptist Church, which was initially planted at Ramstein Air Base Germany, in the mental health clinic he was assigned to. He is married to his high school sweetheart Shawn (37 years) and they have two wonderful daughters who have found great success in the
business world. He is a 20-year veteran of the Air Force (AF) and retired as a Department of Defense civilian at Ft Gordon Army Medical Center Outpatient Behavioral Health clinic. He holds numerous behavioral health certifications and is a licensed drug and alcohol substance abuse counselor. He has devoted over 35 years of life in the trenches helping military service members, retirees, and families. Since retiring he is now a Behavioral Health Red Cross volunteer, where he devotes time as an instructor for the Functional Recovery Program where patients and family members come to learn how to cope with traumatic brain injury and posttraumatic stress disorder challenges. Pastor Glover is also an accomplished basketball coach, having won gold medals, championships at all levels and now devotes his gift to offering free basketball clinics, targeting primarily at-risk kids. He is a graduate of Elon University (1986), Anderson University (2016) and Liberty University (2021) where he completed a MA in Pastoral Counseling, Crisis and Trauma Management. He is currently working part-time at the Hope Community Counseling Center offering faith-based counseling. In all his achievements, Pastor Glover could not have achieved them without God's blessings and the support of his loving wife.
Leslie graduated from Georgia Southern University with a master's degree in clinical psychology. She is a licensed professional counselor with over 17 years of experience with children and adolescents. She worked as an outpatient therapist at Ogeechee Community Mental Health, as the clinical director at a non-profit children's emergency shelter, as an inpatient
therapist at Aurora Pavilion and she now works as a private practice therapist at Southern Counseling Associates with children and adolescents ages 5-20. Leslie is married with two kids ages 4 and 6. She is active in the community by serving on the Alzheimer's Walk Committee and attending Millbrook Baptist Church.
Jan's experience in the field of mental health began at The Institute of Living; a psychiatric inpatient hospital in Hartford, Ct. where she was a psychiatric aid on a locked unit with severely compromised female patients. Subsequent to that experience Jan was motivated to further her education such that she obtained a Master's Degree in Psychiatric Social Work with a minor in Group Work from the University of Connecticut.
Internship requirements included a psychotherapist position at Norwalk Hospitals Outpatient clinic as well as their day hospital for a heterogeneous patient population. Jan was later hired by Norwalk Hospital's psychiatric clinic to do intakes for incoming new patients coupled with the responsibility of presenting those intakes to the psychiatric team; complete with a diagnosis and treatment plan. A few years later when Jan met Jesus her philosophy of counseling and model for healing changed. She then went on to pursue a Master's Degree in counseling from the Alliance Theological Seminary in New York. In 2007 Jan established two private practices entitled Capstone Counseling; one at Black Rock Congregational Church in Fairfield, Ct, and the other at Stepney Baptist Church in Monroe, Ct. which were both in operation until she moved to Aiken, South Carolina in 2015. Jan is currently working at Cedar Creek Church's Care and Counseling Center as a pastoral counselor. She holds an MSW, is a Licensed Professional Counselor in Ct. and is a Nationally Board Certified Counselor.
Mr. James Hart served in the U.S. Marines Special Forces for over 8 years. After being honorably discharged he attended East Coast Bible College. Upon graduating, he was ordained with the National Baptist Association, and then worked at PTL Club, Crisis Intervention as a family counselor as well as a Chaplain for the
NBA Charlotte Hornets. He also attended Light (Liberty University) and Amen University. James and his wife, Tabatha have more than 30 years pastoral care in ministry. They own and operate Mental Health Restoration, LLC, are founders and executive directors of Caring Harts Foundations and are local chaplains for Charleston County.
Dr. John Painter – Moral Injury